RENEWABLE TECHNOLOGy
We care about our impact on the environment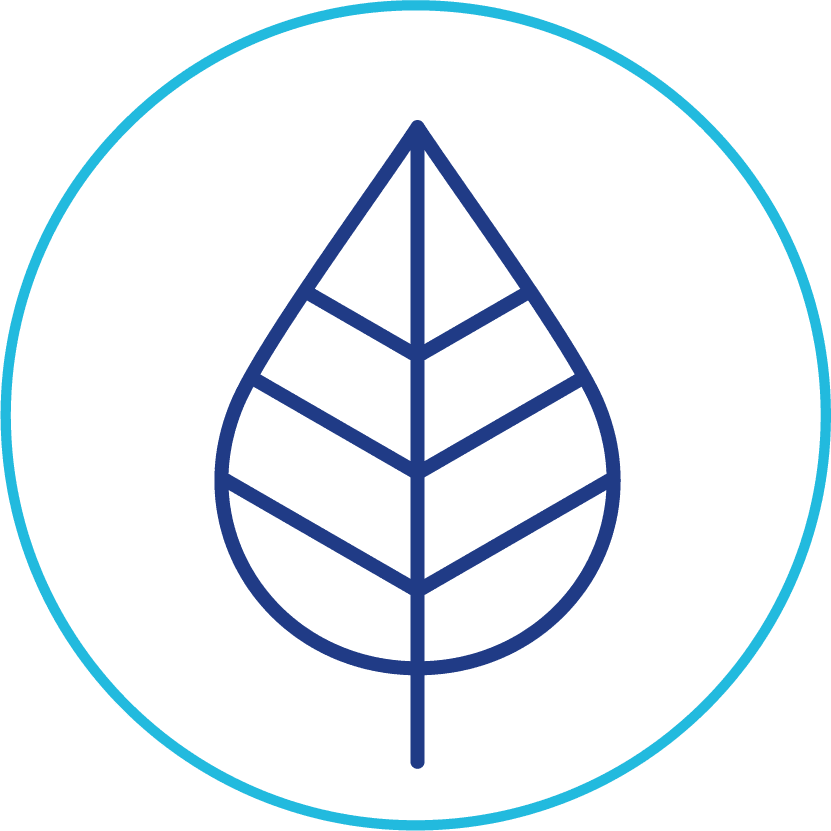 Electric Powered
Vehicles
Air & Ground Source
Heat Pumps
Electric Vehicles
AJS has upskilled its team for this emerging market as we meet demand from our clients to provide vehicle charging solutions. Our services include the installation and maintenance of the different systems available from 7kw to 22kw fast charge systems. 
AJS supplies and installs only the most reliable vehicle charging stations, which are fitted by our fully qualified electricians.
We are able to provide installation services for both domestic and commercial sites, and every installation is supported by an NICEIC certificate of regulatory compliance and safety. 
To assess the most suitable installation we will run a load test and examine a client's power usage over 12 months using your recent bills. This will enable our team to assess available capacity, determining which charging station is best for your site.
We work with the leading charge station manufacturers and distributors in the UK to develop solutions tailored to your business requirements. 
Photo Voltaic & Solar Panels
AJS works in partnership with our MCS  (micro-generation scheme) approved partners to deliver a complete solution for Solar PV which includes installation, connection, servicing and inspection.
Our key client base for renewable technology is the commercial, retail and social housing sector, as this provides the scale for us to offer our clients outstanding service and value based on realistic deliverables and not reliant on feed in tariffs or commission.
This approach assures our clients that they will receive warranty and maintenance support for the lifetime of the installation.
Like all electrical installations, Solar PV and battery storage systems should be subject to regular tests and inspection. The benefits from this approach include:
Safety checks to avoid fire risk
Ensure earthing is effective with no damage to components and connections
Optimal system performance
Air & Ground Source Heat Pumps
Minimal maintenance is required on heat pumps but regular checks are essential to ensure they continue to operate as they should and deliver energy to the home efficiently.
AJS recommends an annual inspection visit from our expert technicians to domestic installations and more regular checks at larger installations to ensure their safety, reliability and compliance. 
Under current EU regulations ground source heat pumps (as well as air source heat pumps, boilers and water heaters) are required by law to have labels to show their energy performance as an individual product and when part of an overall heating system. AJS supports our clients to maintain compliance by ensuring their systems operate to the same performance standards as labelled when they were installed.
Regular Maintenance Checks
From experience we know that maintenance checks before the colder seasons can extend the life of a heat pump. These include the following:
Pumps and thermostats are working to pressure and temperature
Piping, ducts are clear of blockages
Filters are clean, clear and operating correctly
Check for leakage of fluids
Change coolant if required to the correct mix
Check all electrical connections and earthings for signs of corrosion and conductivity issues.
Our experienced engineers will consult with you to put together a bespoke installation, maintenance and compliance package that suits the size of your installation and its use. Our wider experience in mechanical and electrical systems means we can deliver all the trades required for your system from under the one roof. As a result you will benefit from our excellent reputation for delivering quality and value for money.
Microgeneration Certification Scheme (MCS)
For all installations we use MCS approved products and installers to ensure our clients can benefit from the Renewable Heat Incentive (RHI) or other similar schemes.
If you have a heat pump and are part of the RHI scheme, you are required to have electricity metering arrangements alongside your heat pump to monitor its performance. Our engineers can check the meter as part of the service visit to ensure it is operating correctly.
Take a look at our projects