Career opportunities at AJS Group Services
Working for AJS is challenging yet immensely rewarding which is demonstrated through our very high staff retention rates with low turnover. We are committed to staff development and training that meets the ever changing needs of the sector whilst giving our employees a clear route to career progression.
If you would like to join us here at AJS, please contact us for more information about the current vacancies or complete the relevant application forms below with your details. Click on a button to open a form. Applications for Apprenticeships can be submitted via the Apprenticeship form.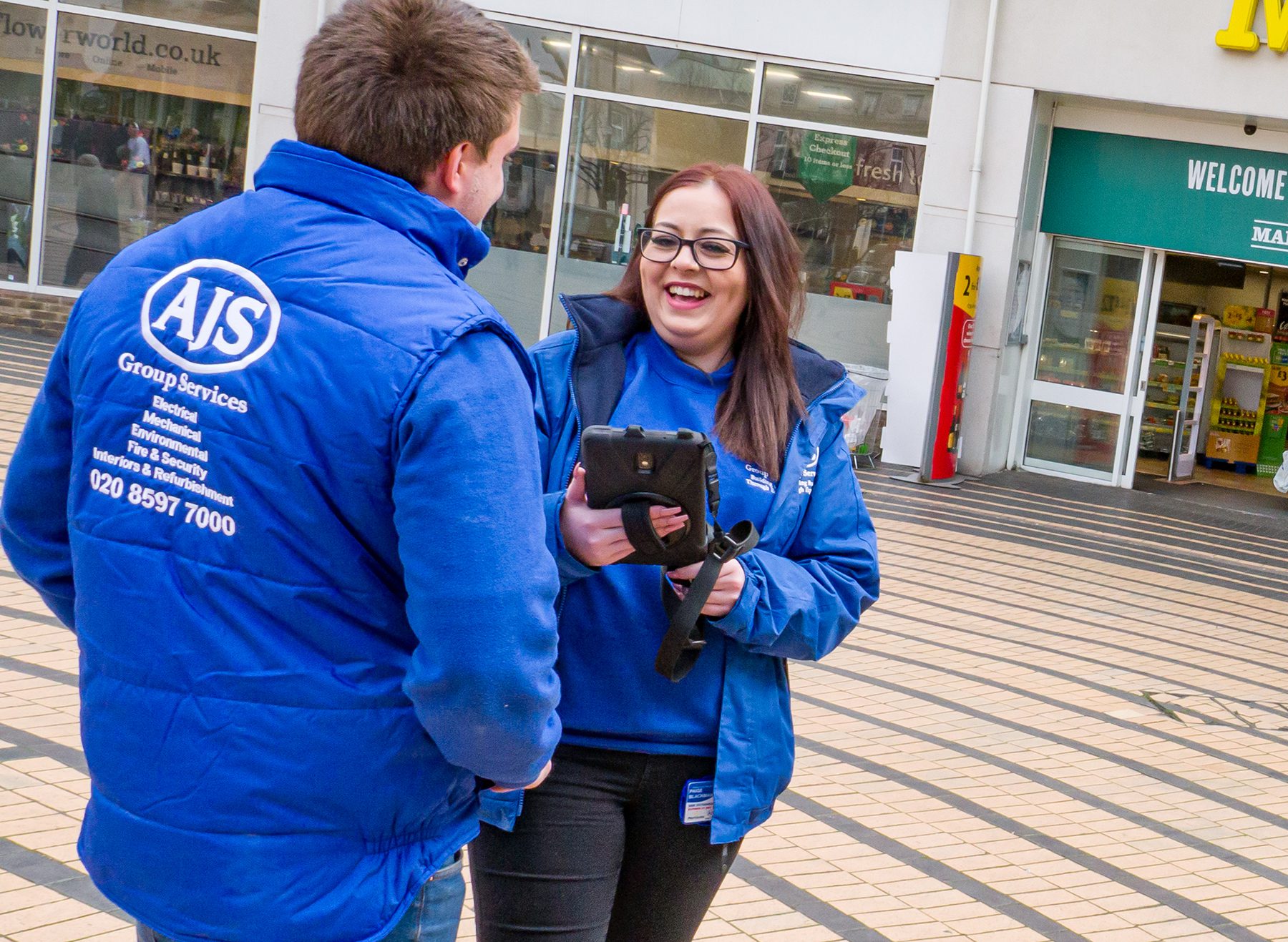 Contact Us
For further information please call or email using the details provided here and we'll be happy to help.
Sprinklers, Dry & Wet Riser Engineers
Plumbing & Heating Engineers